InSinkErator is a household name, they manufacture a wide range of garbage disposals and they are a leading figure in the industry. The Badger series disposals by InSinkErator are known for their efficiency as well as affordability. InSinkErator is keen on adding new technologies to its products, it is the only company that uses multi-stage grinding technology in its products.
They also make the quietest garbage disposal.
It is no wonder that InSinkErator is the leading figure in the garbage disposal industry considering the fact that they are the actual inventor of garbage disposals. In 1927 architect John W Hammes built the first garbage disposal.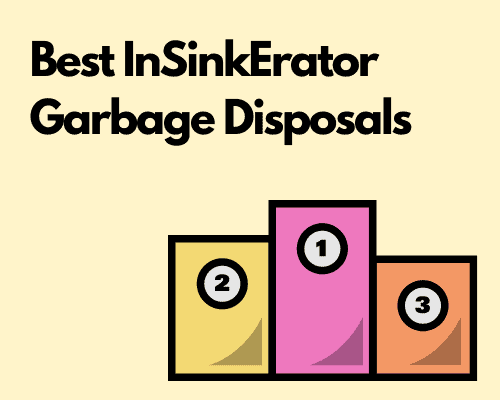 Best InSinkErator Badger Garbage Disposals
Evolution Series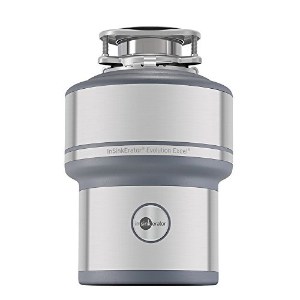 Evolution Excel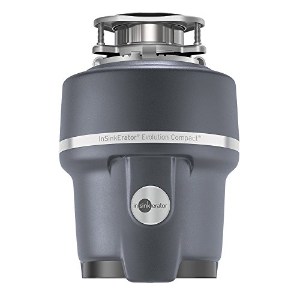 Evolution Compact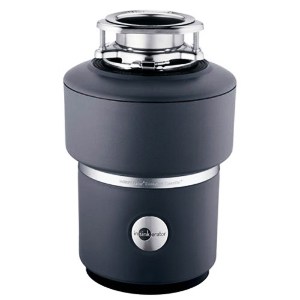 Evolution Essential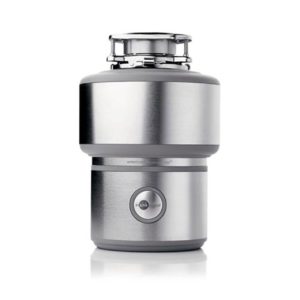 Evolution Pro 1100XL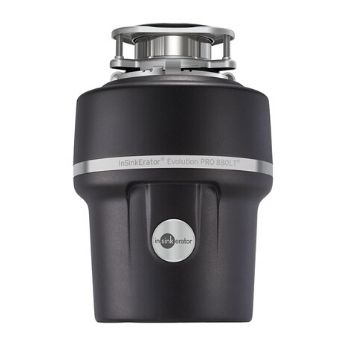 Evolution Pro 880LT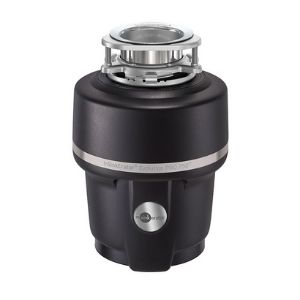 Evolution Pro 750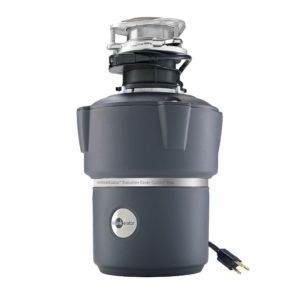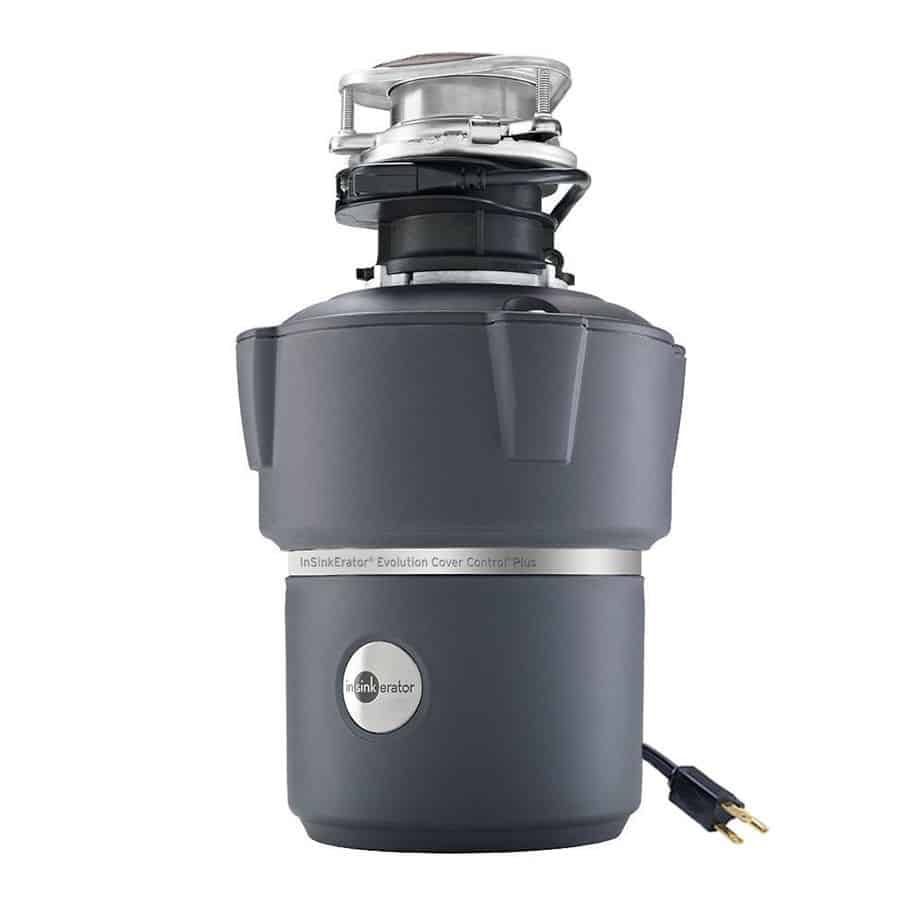 Evolution Cover Control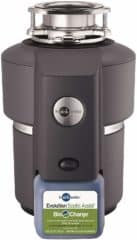 Evolution Septic Assist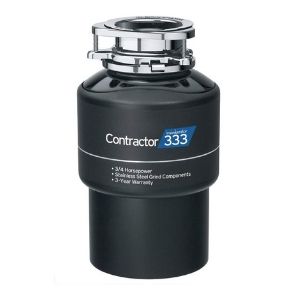 Contractor 333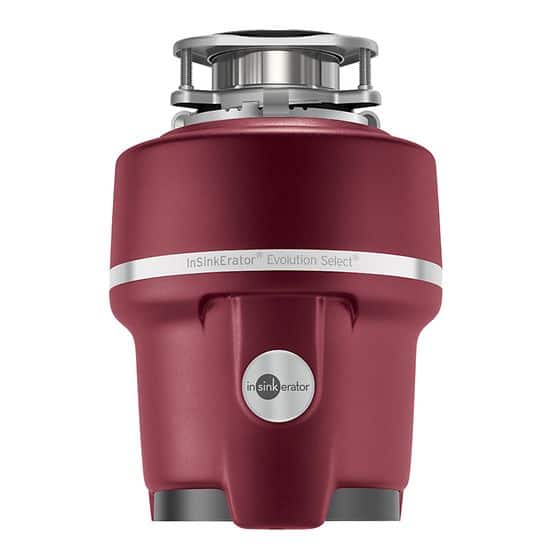 Evolution Select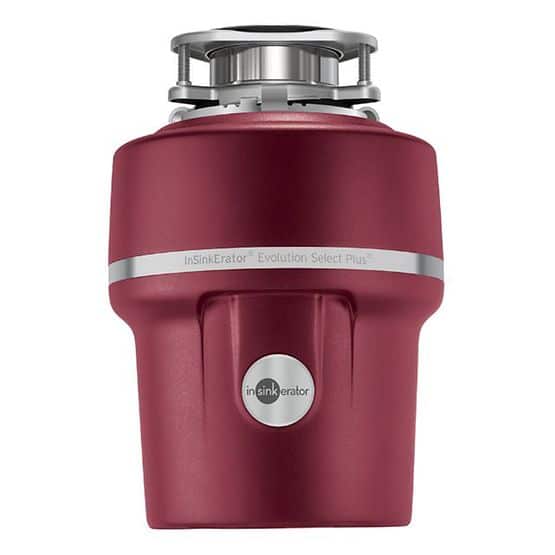 Evolution Select Plus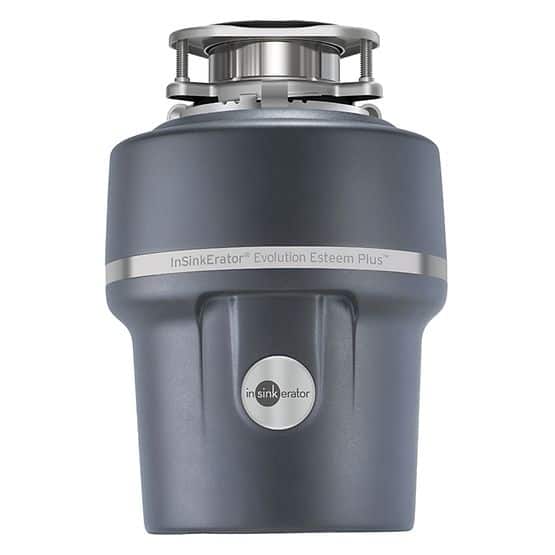 Evolution Esteem Plus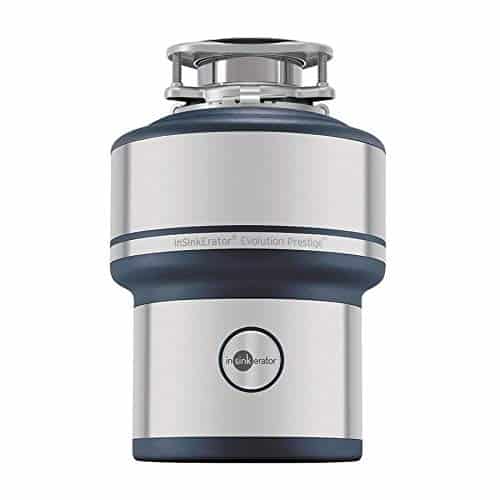 Evolution Prestige
Badger Series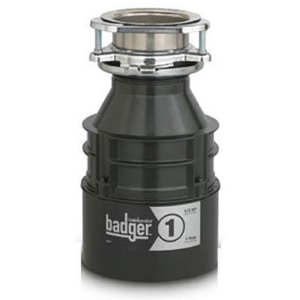 Badger 1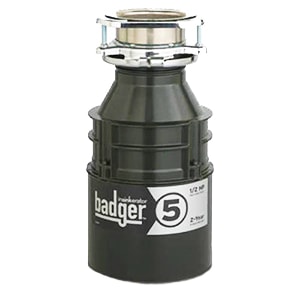 Badger 5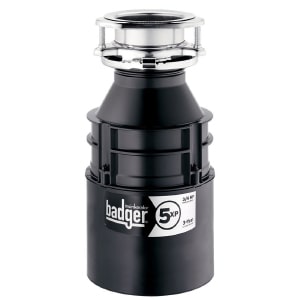 Badger 5XP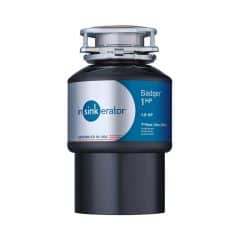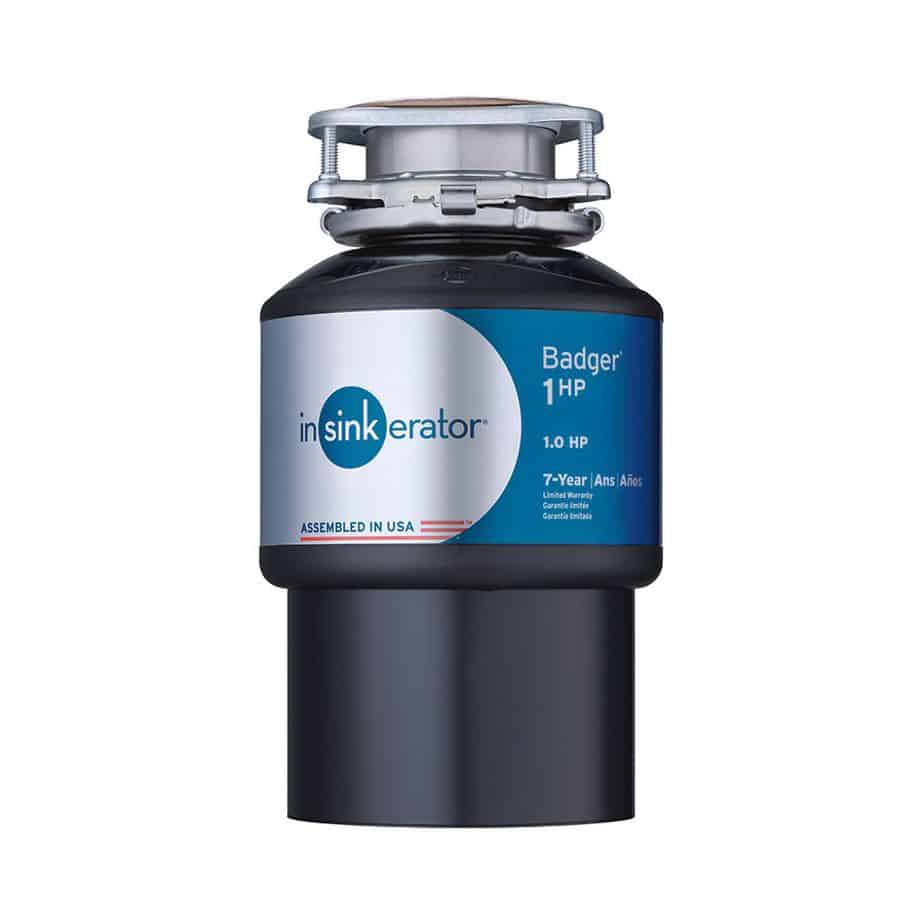 Badger 1 HP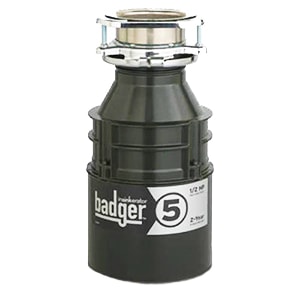 Badger 500
Common Features Of All InSinkErator Garbage Disposals
Sound-seal technology
Not all InSinkErator disposals have this, only the top-end models have. Sound seal technology is basically a noise insulation technology that prevents garbage disposers from being loud. This technology enables InSinkErator to come up with really quiet disposals. You can check my list of best quiet disposals for more info.
Multi-grind technology
Some top-end models use more than one grinding stage, this is called multi-grind technology. This helps easy grind brutal food wastes into very small sizes. There are 2-stage grinding systems like in Evolution Essential and 3-stage systems like in Evolution Excel. People often confuse this with having two or more sets of turntables but that's not the case. A 3 stage grinding system means that it has two more sets of grinding components, in this case, a shearing ring along is disposal's wall and a lug system which is similar to the cutters on the turntable.
Induction motors
All InSinkErator garbage disposals use induction motors. They are slower compared to many of those made by competitors. All of them run at a speed below 2000RPM (1725 RPM for most)
Quick lock sink mount
The mounting of InSinkErator garbage disposers is easy. They all use a Quick-Lock mounting system where you can easily lock the disposal to an existing sink mount with just a twist.
No power cords
InSinkErator garbage disposals do not come with power cords. That being said you have an option to buy a power cord separately (I have seen Amazon listings where disposals and power cords are sold together). The reason for not including power cords is they are not required if you already have a disposal, you can use the old power cord to connect to the new. This saves you some money.
Non-removable splash guards
Well, they are actually removable once you disconnect the disposal from the sink but they are not removable if you try that from the sink top. This makes it difficult to change a worn-out splash guard.
A hex hole to unjam the unit
Jams happen, so all InSinkErator models come with a hex hole on its bottom side so you can manually turn the turntable using an Allen wrench if the worst-case scenario ever happens.
Comparison of InSinkErator disposal models
Related Topics:
If you like the article above, here are some other similar articles you should check out!
InSinkErator Evolution Compact vs Essential XTR
InSInkErator Evolution Excel vs Prestige vs Supreme SS vs Pro 1100XL