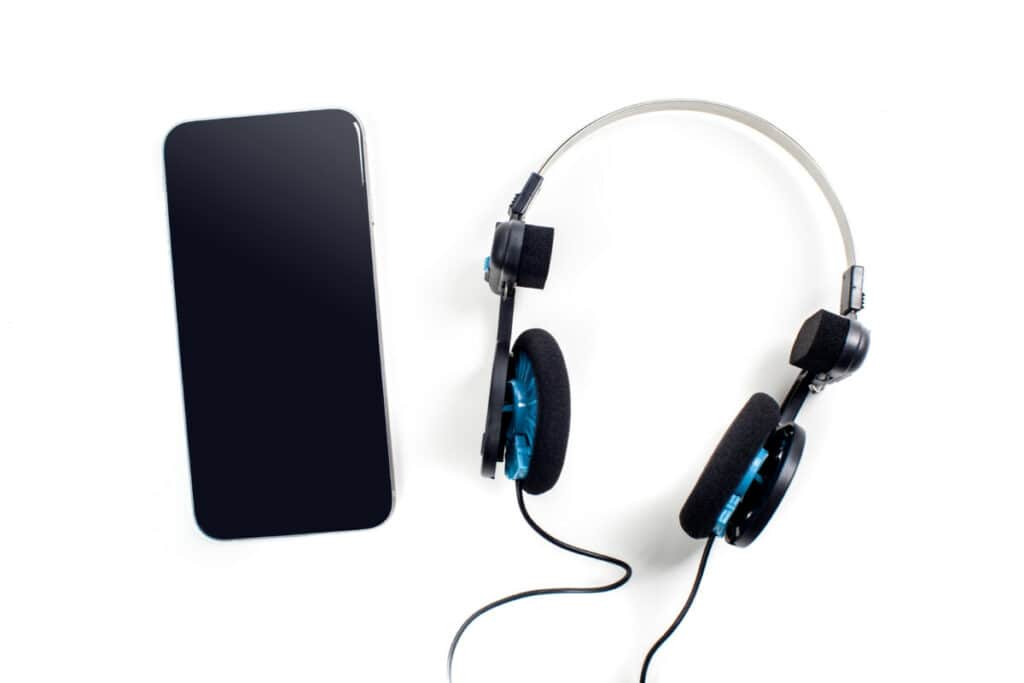 If you are like me, you have a similar junk drawer full of dried-out markers, loose maybe-dead-maybe-not batteries, and cords you can't figure out what to use for. And lying amongst the discarded items are your old electronics, including iPods. The days of devices for music separate from your phone are over, so what do we do with those iPods taking up space in our ever-filling junk drawers?
iPods can be traded in for money or store credit with multiple companies; they can be sold to Apple resellers, part scrappers, and recycled through Apple's own program. With some reprogramming, iPods can also be turned into new useful devices such as a personal backup drive.
There are plenty of ways to get rid of the iPod sat collecting dust in your house, so let us take a look at some of the best ways!
Repurpose
Download New Firmware
There is nothing wrong with the firmware currently installed on the iPod, but it is understandably outdated at this point. iTunes especially has been said to be a huge downside of the early iPods. You could always download a different app or some type of music software onto the iPod, but you will still run into some blocks due to Apple's old firmware. One solution to this is Rockbox.
Rockbox is an open-source firmware that can fully replace the iTunes and iOS firmware. It is compatible with all iPod models and is easy to set up and install. To install simply visit the Rockbox website and follow their installation steps. This firmware will change your iPod into a full, and better, functioning MP3 player. This makes it much easier to download music as you do not have to jump through Apple's central library software. Rockbox also includes advanced sound features and has the ability to run games. If all you are wanting is to make your iPod more user-friendly but keep its general use the same, this is perfect for you.
Turn it into a Harddrive
The idea behind this repurpose is to turn your iPod into a portable USB device to store your data. Personally, I constantly run out of storage on my phone and have to move photos from my phone to another cloud in order to free up space. Your iPod could easily become one of these storage boxes for data.
This process is even simpler than downloading new firmware. There is a disk utility feature that will change the format of your device. You'll need to do this through a separate computer, but once you have found your iPod and formatted the drive as ExFAT, you can convert the device into a USB drive. To do this you can use Rockbox as mentioned before, or you can keep the iTunes software.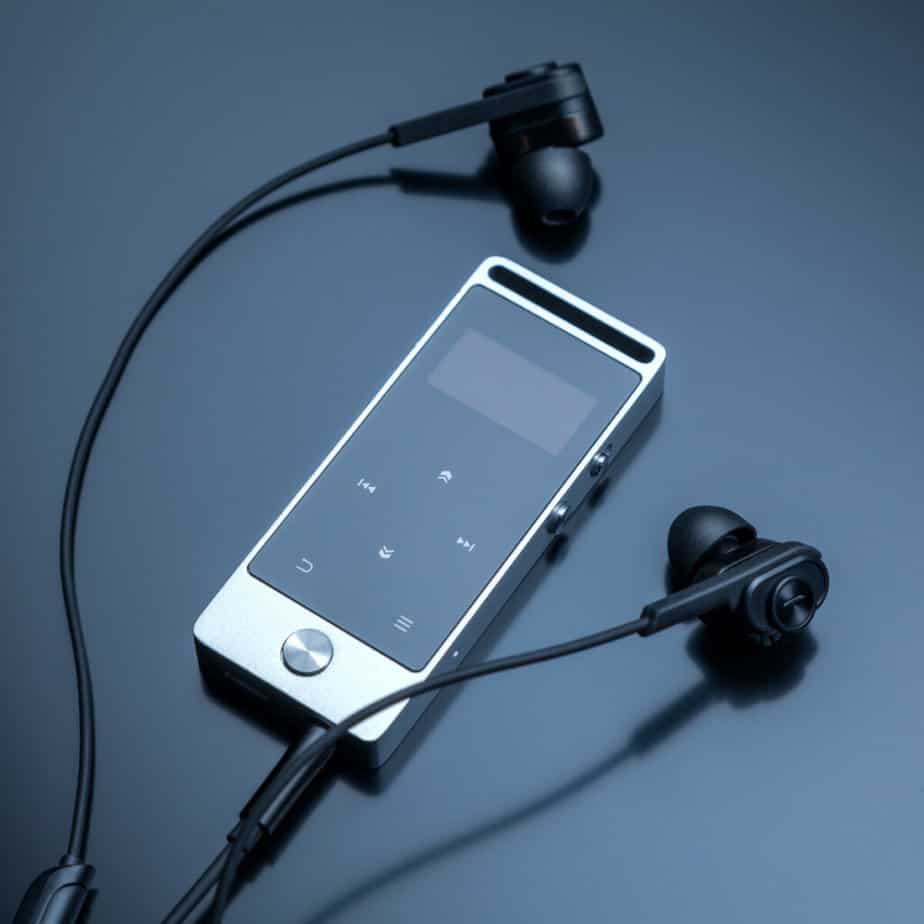 Personalized Car Radio
Some people are hesitant to use their phone for music in the car or they find plugging in or connecting their phone to Bluetooth every time they enter to be a hassle. If you find yourself in a similar position, consider turning your iPod into your own radio. You can leave your iPod in and connected to your car for months on end with little maintenance, and will not have to pull out your phone each time you get into the car.
All you have to do is make sure your iPod is loaded with tons of music you love and put it to work. You can install Rockbox to make it easier as discussed above, or you can leave it to Apple Music and iTunes. Either way, this turns your iPod into the perfect customized CD track.
Emergency Phone
While your iPod obviously does not have a cellular plan attached to it, it can still be used as a backup messaging system through the use of iMessage. As long as you are connected to wifi, you can send a text to any other iOS device with SMS. This makes for a great last resort if your phone breaks or you are faced with some other similar situation.
Additionally, if you can download the app Google Voice onto your iPod, you can connect your google email account there and are provided with your own new number. You can call and text anyone using this number, even without a cellular plan. It is great in a pinch and even I've used an old tablet as a phone this way once.
Sell
Facebook Marketplace, eBay, Amazon, and the like
Many people are willing to buy your iPod for a multitude of reasons. Some people want to use it for some of the purposes listed above, others want to scrap it for parts. Either way, it is a win-win situation when you can find someone to take your old belongings off your hands. If you put a listing for your iPod and state its condition you will likely find a buyer! Other, less known, sites such as Gazelle and uSell are other great options for selling your iPod.
Apple Resellers
There are plenty of Apple-specific resell websites that will take any of your old iOS products. PowerMax, Roostr, and Simply Mac are just a few of these resellers that people have used to get rid of their Apple products. Some of these websites pay you an in-store credit, and others in gift cards or even directly to your Paypal account.
Recycle and Disposal
Apple Trade-In
Apple offers a trade-in service for all of its old products. You can get a fair amount of money back for donating your old cellular devices, however, they do not offer any money for iPods at this time. Still, they will take your iPods off your hands and scrap them for any usable parts before recycling them and properly disposing of them. Apple states on their website that they have their own disassembly robot that recovers resources inside their products that can be reused, after that it is sent to their recycling partner. You may not get money for it, but Apple will take care of properly disposing of and recycling your iPod.
Electronic Recycling Companies
Electronic waste has to be disposed of properly due to its being hazardous material. The easiest way to dispose of your iPod or other e-waste is to have an electronic recycling company deal with it. There are many of these companies all over and they often hold collecting rallies or even have the option to drop off or mail in your electronics to be disposed of. All you have to do is research the recycling companies in your area and give them a call!
Related Topics:
If you like the article above, here are some other similar articles you should check out!
What Should I Do with Old Ivory
What Should I Do with Old Magazines