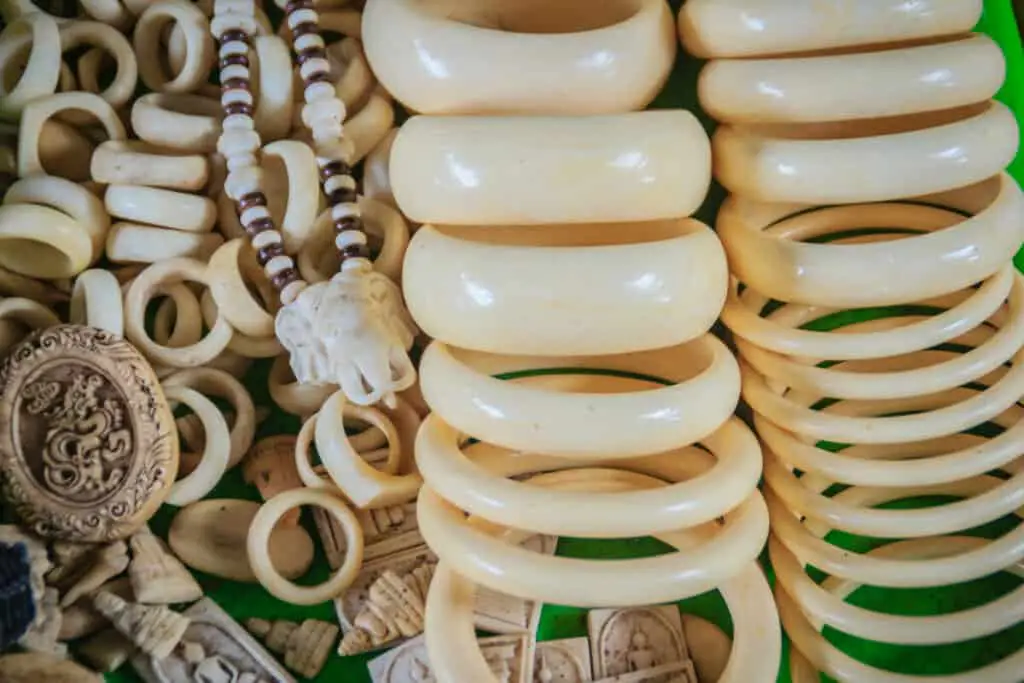 From family heirlooms to antique pieces to jewelry, ivory is seemingly everywhere. However, the buying and selling of illegal ivory are outlawed. Here is a quick guide on what to do with old ivory.
With the proper documentation showing that the ivory was imported before 1990, old ivory can be sold legally. When it comes to ivory antiques, they must follow the ESA antique exemption laws to be bought and sold legally. It's important to know that ivory heirlooms will not be taken from the owner.
Here are a few things you should know to help you navigate the world of illegal and legal buying and selling of ivory.
What to Do with Old Ivory
Since the ivory ban in the US in 2016, it is illegal to buy and sell poached ivory. However, knowing what is poached and what is legal, can be a beast. Legal ivory vs poached ivory looks exactly the same and the only difference is how it was obtained. So getting rid of old ivory can be a bit of a hassle.
There are a few things you should know when it comes to getting rid of old ivory. One, it needs to be properly documented. Two, every state has its own rules and regulations. Three, if the ivory is considered antique, it could be liable to exceptions that make it easier to sell and get rid of. And four, the U. S. Fish and Wildlife Service will take your old ivory to help with the education of the ivory trade.
Here is a short youtube video that gives you a good rundown of the harm of ivory poaching, what can be done with old ivory, and where to go to find out more.
Documenting Owned Ivory
This is probably the hardest part of getting rid of old ivory. Documenting your ivory can be a fairly difficult thing. You need to be able to provide proof that the piece of old ivory you own was lawfully important to the United States before the African Elephant was listed in the CITES Appendix I, which was on January 18, 1990. (Source) If the ivory is Asian, it must have been imported legally before July 1, 1973. (Source)
This documentation can be a dated letter or photo, a CITES pre-convention certificate, or other documentation referring to the old ivory piece. In order to sell or donate your piece of old ivory, you must have one of these documents for your ivory piece.
It is also possible to date your piece of ivory. However, the process of dating ivory is long and expensive and is mostly used when trying to determine if an old piece of ivory is an antique or not.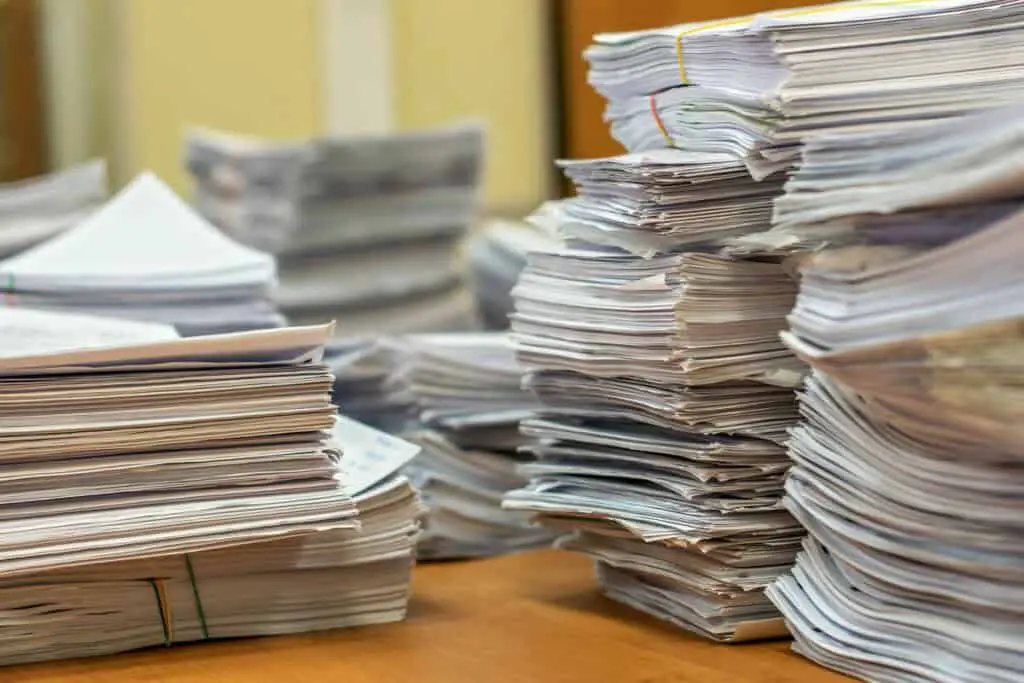 Selling Old Ivory
In order to sell your old ivory, you need to have it documented. After that, it really depends on your state's laws for selling ivory. Every state is slightly different when it comes to selling and buying old ivory. It's important that you follow these laws so you don't get in trouble.
If you choose to sell your old ivory, it is a good idea to pass along the documentation of your ivory piece to the buyer. That way, both of you are safe and buying and selling old ivory legally.
If you are wanting to sell your ivory outside of your current state, it is illegal unless the piece of old ivory is an ESA-approved antique or it is a handcrafted item that follows the de minimis exception.
There are a few pieces of ivory that are illegal to sell interstate. These are hunting trophies, ivory that was inherited due to a household move or inheritance, and ivory that was imported as scientific specimens or law enforcement.
Old Ivory Exceptions
When it comes to selling and buying ivory, there are two main exceptions: ESA antique exemption and the de minimis exception.
ESA Antique Exemption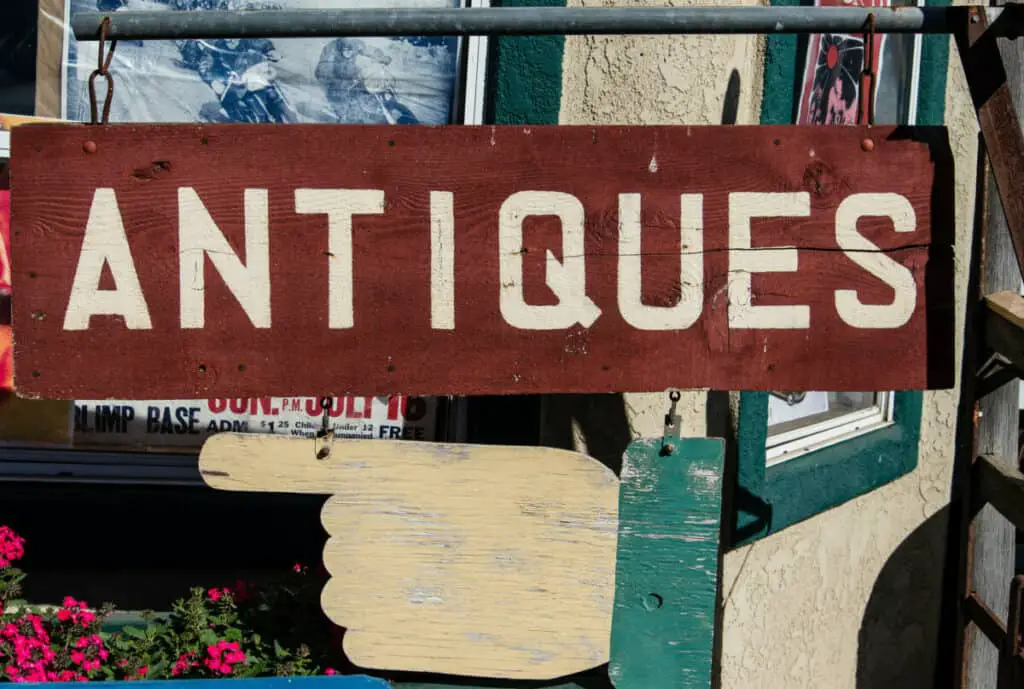 When it comes to getting rid of your old ivory, it's not a bad idea to find out if the piece of ivory could be considered an antique. There are lots of guidelines and rules that state what ivory is an antique and what ivory is not. There are four main qualifications that make antique ivory legal and sellable:
The ivory must be 100 years old or older
The ivory is made up of in whole or in part of an ESA-listed species
The ivory has not been repaired or modified with any such species after December 27, 1973
The ivory is being or was being sold through an endangered species "antique port" (Source)
If your old ivory meets all of these requirements, it does fall under the ESA antique exemption and can be legally sold and bought a bit easier. However, there is more information you should know when it comes to getting your old ivory ESA antique exempted.
De Minimis Exception
The de minimis exception is for African ivory only. Determining if your old ivory meets the qualifications can be tedious with lots of specific dates of when the ivory was imported, how much ivory is in the piece, how old it is, when it was crafted, and more. The biggest things that could qualify your old ivory as falling under the de minimis exception are the piece is not wholly ivory, it weighs less than 200g, it is a smaller part to a larger whole, and the ivory was collected before 1976 or it was imported to the United States before 1990. However, these are just a small portion of what qualifications your old ivory needs to meet in order to fall safely under the de minimis exception.
Donating Old Ivory
Another great option for getting rid of old ivory is donating it to the U. S. Fish and Wildlife Service (USFWS). There are some qualifications your old ivory will need to meet in order for it to be accepted. The biggest requirement is that the old ivory needs to be legally owned by you. (Source) Any ivory that falls under the ESA antique exception or de minimis exception can be donated as well.
Donating your old Ivory to the USFWS is a safe and legal way to get rid of it. Your donated ivory will be primarily used to educate the public about the ivory trade and animal conservation efforts. It will not get put back into the commercial market.
Donations should be sent to U.S. Fish & Wildlife Service National Wildlife Property Repository 6550 Gateway Road, Bldg. 128 Commerce City, CO 80022 Attn: Ivory Donations. Your donations must be accompanied by a letter containing a description of the legal ivory, the name and address of the donor, and a statement saying that you are the legal owner and that you are handing the ivory over to the USFWS to be the new owner of the ivory.
Related Topics:
If you like the article above, here are some other similar articles you should check out!
What Should I Do with Old Magazines
What Should I Do with Old Military Uniforms