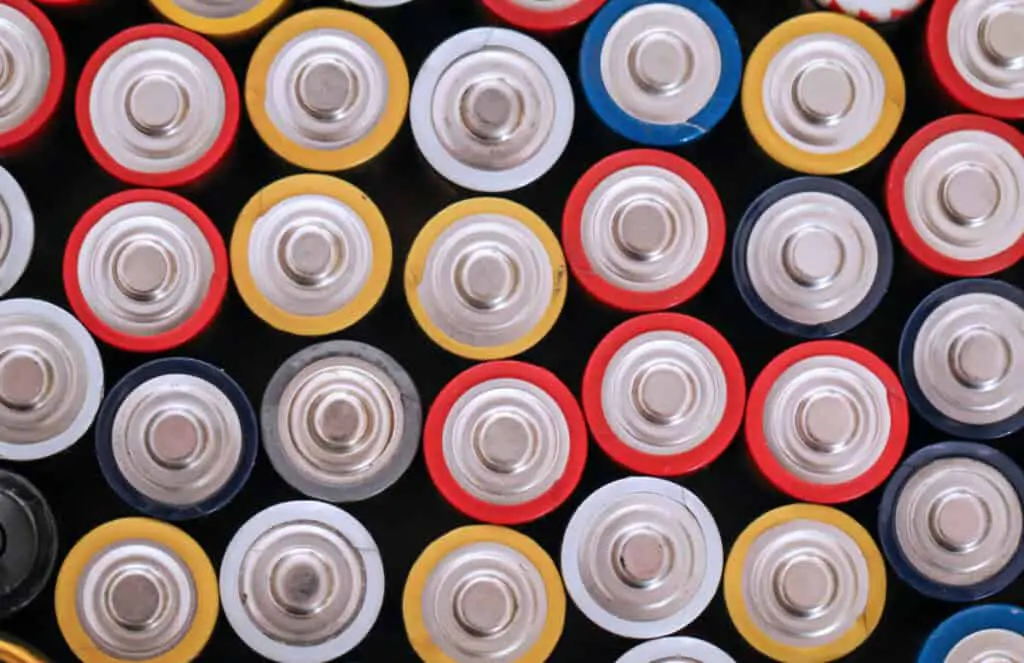 Are you wondering what to do with all your dead batteries? Do they go in the recycle bin, the trash bin, or somewhere else? Here's what you need to know.
Lithium batteries can be recycled by taking them to a local municipality for collection. They can also be dropped off at a Home Depot or Lowe's, or they can be mailed to nationwide recycling companies such as Call2Recycle. Earth911 can be helpful in finding a place to recycle batteries nearby.
Here are some of the options you have for recycling your dead batteries, why you should recycle them, and why recharging them isn't an option.
Recycle
The best way to get rid of your spent lithium batteries is to recycle them, but how do you go about that? The way to recycle your batteries will depend on where you live, as well as how much you have to recycle.
Home Depot/Lowe's
If you have a hardware store nearby, that might be the ideal place to drop off your lithium batteries. Throughout the United States, any Home Depot or Lowe's you go to will have a box where you can drop off your used batteries for recycling.
At Home Depot, you can find a box where they collect batteries for recycling. Since Home Depot is partnered with Call2Recycle to recycle batteries, this box will have the Call2Recycle logo on it. It should be cardboard brown in color with a green top. All you have to do is put your batteries in a bag and then drop them into the box's slot.
Home Depot accepts any battery up to 11 pounds and under 300-watt hours, and dropping them off there is free.
If you have a Lowe's closer to you than Home Depot, that's another valid place to drop off your batteries, and they should have a similar procedure.
Once you have brought your batteries to your hardware store, you can ask one of the associates for help if you're having trouble finding the box to drop the batteries off in.
Mailing Recycling Services
If you need to recycle a lot of batteries, then you might want to mail your spent batteries directly to a Call2Recycle facility. This is especially helpful if you need to mail batteries often.
Their website can direct you to a local drop-off spot, or you can use it to start the shipping process. All you have to do is select the kind and amount of recycling you need. If it's difficult to figure out or navigate, you can always give them a call or shoot them an email from the information on their contact page, and they can help you out.
If you don't have a ton of batteries to recycle, then you might be better off if you just dropped them off at a local facility.
Local Recycling
If you don't have a big hardware store nearby, the simplest way to recycle your batteries may be a local facility run by your city or county. If you're not sure where your local recycling center is, Earth911 might help. All you do is put in your zip code, and it'll tell you where to take your recyclables.
Why Should I Recycle Lithium Batteries?
Lithium batteries should be recycled for two reasons: first, it's dangerous to throw them away, and second, it's important to reclaim the materials.
Batteries are dangerous to throw away because they can be explosive when burned (if your city uses an incinerator, that could cause some problems), and because the chemicals they contain are hazardous to the environment. If they're left in a landfill, those chemicals will eventually be washed into the soil, and then the water supply, and maybe into food.
On top of that, one of the main components of lithium batteries is, you guessed it, lithium. How do we get so much lithium to turn into batteries? We mine it. That process is both limiting and resource-demanding. It takes a lot of energy to mine that stuff out of the earth, and there's only so much supply of it.
That's why it's so important to recycle batteries: instead of throwing away the spent batteries, we need to recycle them so that we can reclaim the lithium and other components to make new batteries. Then we can spend less time and energy mining for those resources, and the chemicals stay out of the environment.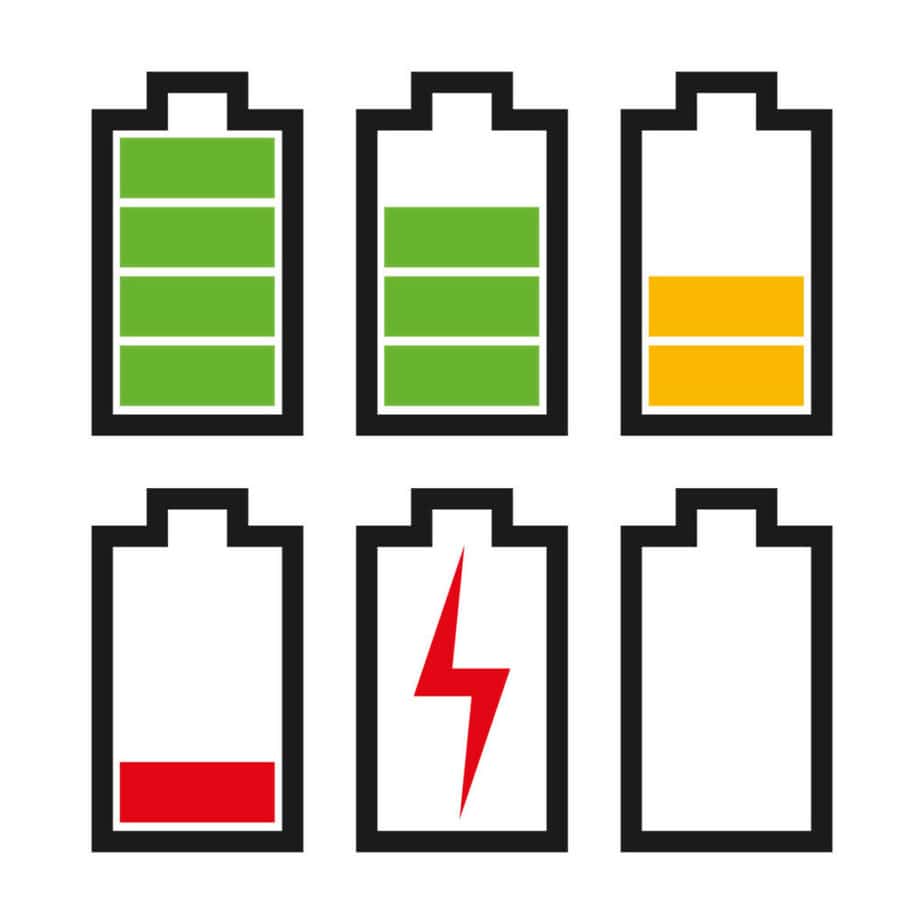 Can I Reuse Lithium Batteries by Recharging Them?
Lithium batteries are not designed to be recharged, since they're primary cell batteries. Once their charge has been used up, they're no longer usable. While it might be tempting to try to recharge them, it's not safe to do so. (Source)
Lithium batteries have a higher charge density than other batteries, meaning that they can hold more charge and last longer than other batteries. This makes them pretty efficient batteries, but they also only have one cell, which means they can't be recharged. If you do try to recharge it, it can make the gas build up in the battery, which might cause an explosion. (Source)
Where there may be some confusion is where lithium-ion batteries come in, because those ones can be recharged. That's one of the key differences between lithium batteries and lithium-ion batteries. Lithium-ion batteries can be recharged, but lithium batteries can't.
This is where it actually helps to take a step back and simplify things. Don't overthink it. Rechargeable batteries will tell you that they can be recharged. Examples of lithium-ion (rechargeable) batteries are the ones in your phone, computer, etc. If a device has a charging cord, its battery is rechargeable.
Lithium batteries are the disposable ones you get, kind of similar to alkaline batteries. Most AA or AAA batteries are disposable, the kind you'd recycle. The only exception is the ones that say they're rechargeable on the package or on the label of the individual batteries.
Safety
To optimize safety when handling your dead lithium batteries, you only need to remember a few things: don't throw your dead lithium batteries away in the trash, don't try recharging your dead lithium batteries, and don't do anything crazy like try to puncture the battery's cell.
Related Topics:
If you like the article above, here are some other similar articles you should check out!
Recycling Lightbulbs: 10 Helpful Tips