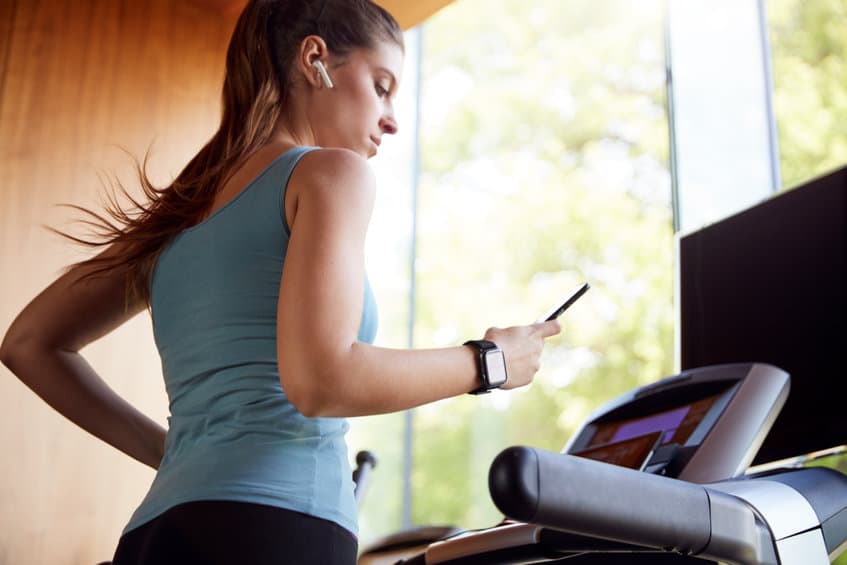 Do you have a broken treadmill you want dumped? We've done the research and know how much it's going to cost for you to dump your treadmill!
Dumping a treadmill costs usually between $150-250 dollars. The specific prices will vary depending on how big the treadmill is. Some companies will charge less if the treadmill is moved to a garage, driveway, or area where the collectors can easily back up and pack up the treadmill.
We have plenty more details for you on getting rid of your treadmill. Keep reading for a complete guide to the cost and how-to for dumping a treadmill.
Places in the U.S. and their Prices
Do you want to remove certain items like treadmills from your home? This can be pretty easy if you found the right company to do it. You definitely should not just leave your treadmill on the road for the garbage truck to take. Treadmills and other exercise equipment are quite popular for junkyards to come pick up and get rid of it for you. The junkyards will come and pick up your treadmills for various prices. Here is a table showing some costs of how much some companies charge to pick up and dump your treadmill.
These are just a few options in the U.S.
These are just some amazing options for dumping your treadmill. You should not just put it out on the curb. This is because it's a large amount of junk that needs requires special circumstances, and certain people to pick up and dump your treadmills. If you go to these links, you can check if they are near you. Give them a call and see if they can help you out! The LoadUp website even says that they are available in every state! Just put in your zip code and find the nearest LoadUp company by you!
What Happens Once They Pick it up?
Are you curious what the junkyard does when they pick up your treadmill and after? Well, they will send a crew to your location in dump truck-like trucks that are made to pick up large equipment for recycling. Most companies will go anywhere in your home and carry the treadmill out themselves, which makes it so easy for you! The junkyard company will then take the treadmill and either donate it or reuse your old treadmill if it is in okay condition.
Just give any company near you a call and have them come right over and get rid of your treadmill for you! They are here to help you and can answer any questions you have. Be smart and get rid of your treadmill the right way!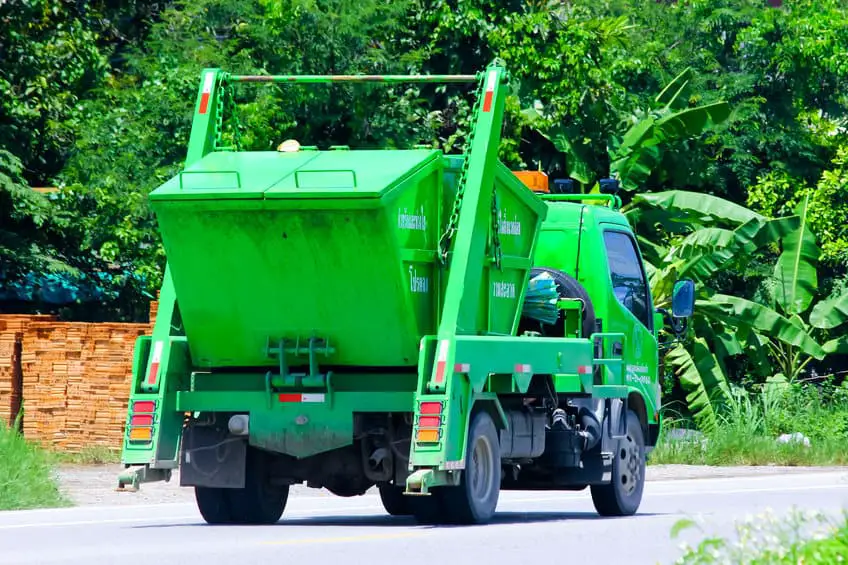 How Else Do You Get Rid of a Treadmill?
There are other ways you can get rid of a treadmill other than dumping it.
Donate It
If your treadmill still works, you could always donate it to a thrift store or community center. Even if you are not in need of your treadmill anymore, someone else might be in need of it. They might be able to pick it up themselves for free which is what you want!
Consider doing this and helping someone out!
Sell it
Are you looking for some money and still want to get rid of your treadmill? Think about listing for sale. You could do it on Facebook Marketplace or Craigslist. Doing this would help get rid of your treadmill but could help you get a little extra cash as well.
You could even specify that you want them to pick it up, which would make it a lot easier for you!
List it for Free
Do you just want to get rid of your treadmill as fast as you can? Think about listing it for free on social media. Facebook marketplace and Craigslist would be the perfect places to do this. Whoever sees and wants your treadmill, will most likely be eager to get it off your hands and pick it up themselves.
This is a quick and easy way to get rid of your unwanted treadmill.
Manufacturer Take-Back
Depending on where you purchased your treadmill, the manufacturer might offer to pick up and drop off of a new treadmill. This is the perfect way to reuse and recycle old parts while still getting something new in return. Manufacturers have made this option just for you and you can benefit from it greatly! So take advantage of it!
Why Get Rid of Your Treadmill?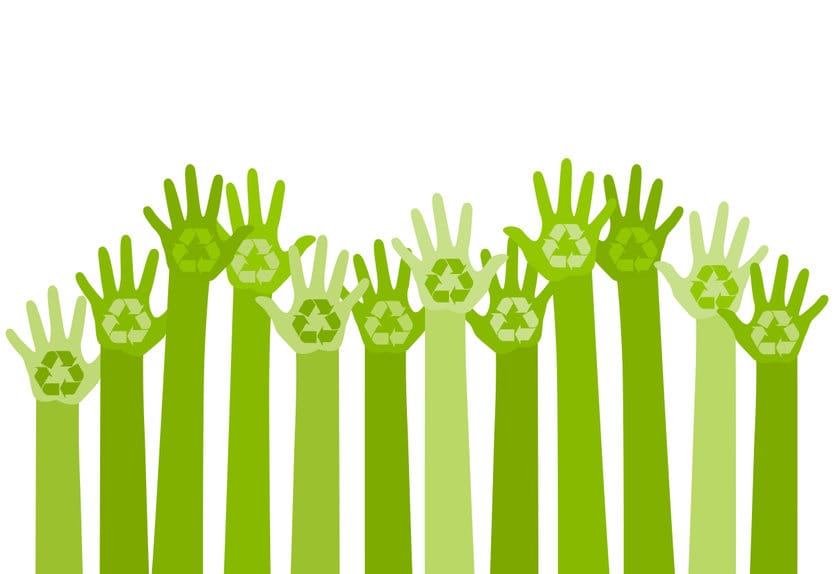 Our environment needs all the help it can get, and getting rid of your treadmill the right way will help the environment and even your home stay clean. If you just dump your treadmill on the side of the road, it will most likely not get picked up by the garbage man because it is too big and can't be picked up that way. It also does not look very pleasant just sitting in front of your house, waiting to be dumped.
You should really call a junkyard and let them pick it up and deal with the removal and dump of the treadmill. This is the best way to help our environment and the cleanliness of your home and neighborhood. It is worth the few extra steps to call the junkyard and get rid of your treadmill the right, correct way!
Summary
We hope you've read all of this information and taken in all you should be doing if you want to dump your treadmill. There are many different companies and junkyards that would love to help you and pick up your unwanted treadmill. It's very important to do what's best for the environment and get rid of your treadmill in the correct way! Help reuse and recycle by calling a junkyard company today and getting rid of your treadmill! We wish you the best of luck!
Related Topics:
If you like the article above, here are some other similar articles you should check out!