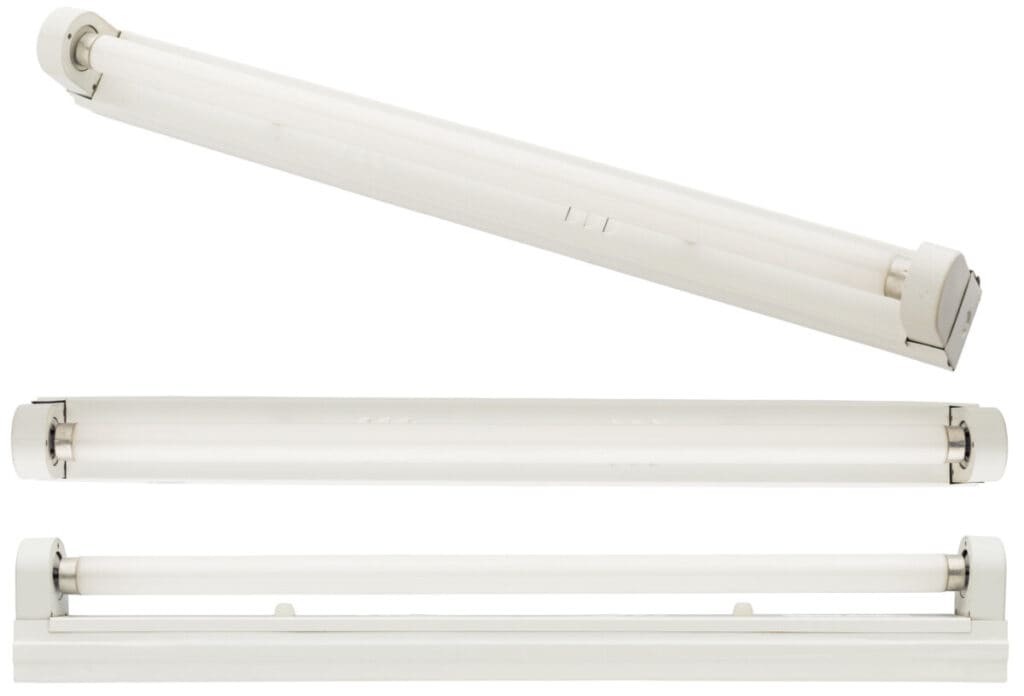 Fluorescent light tubes and bulbs are fully recyclable, and doing so keeps hazardous waste from harming people and the environment. The Environmental Protection Agency recommends that fluorescent lights be recycled.
Fluorescent tubes and light bulbs can be recycled by waste collection agencies, local hardware supply stores or retailers, and through mailed recycling kits. Recycling fluorescent tubes is important for the proper disposal of the mercury contained in them, which is a hazardous material.
There are a few different ways to recycle fluorescent tubes. Depending on how many you have, you can decide which would be most convenient for you.
Why recycle fluorescent light bulbs?
Fluorescent light tubes are used everywhere in businesses, hospitals, and schools because of their economical energy use and long life span.
All types of fluorescent bulbs use small amounts of mercury which is classified as a toxic material. While they don't contain many hazardous substances, it is enough that most states require them to be recycled rather than thrown away with regular household trash.
If fluorescent tubes are tossed out and sent to landfills when they are crushed, the mercury will be released into the air or water.
This causes issues for the environment and animals. When released into the air, mercury buildup falls down as precipitation, polluting land and water. This destroys natural sources of water, making them unusable for humans. It can even poison animals and fish.
In some states, it is illegal to discard fluorescent tubes and bulbs in the trash. Improper disposal of hazardous waste can be punishable by a fine or prison sentence in the following states:
California
Maine
Massachusetts
Minnesota
New Hampshire
Vermont
Washington
Drop Off at a Household Hazardous Waste Site
If you just have a few fluorescent tubes that need to be recycled your county likely has a Household Hazardous Waste (HHZ) center where you can drop them off. These waste collection agencies are government-owned and usually free. Some may charge a small processing fee. These can also be called transfer stations or waste disposal centers.
Some areas have designated pick-up or drop-off days, others allow walk-ins at any time. Check the schedule and information on your local center's website. They also collect other hazardous waste like paint, pesticides, batteries, and chemicals.
If you are a business, your local agency may not accept hazardous waste. You can contact them to find out.
You can do a Google search to find one near you or use the Earth911 website to search for a center.
Drop Off at Hardware Supply Stores
Many stores offer free fluorescent recycling services. Not all locations may offer the service and some of them only accept specific types of bulbs. Some stores accept normal CFL bulbs but do not accept fluorescent tubes. If you aren't sure, call before you bring fluorescent tubes in for recycling.
Here are a few stores that may offer in-store recycling:
Professional Hazardous Waste Recycler
If you have only a few bulbs or tubes, you can follow the instructions above. However, if you are renovating an office for example, where you will need to dispose of hundreds of tubes or bulbs. you will need the services of a professional waste recycling company.
Companies like WM or Hazardous Waste Experts can give you a quote on how much your disposal project would cost.
These companies are often part of associations like the Solid Waste Association of North America, the North America Hazardous Materials Management Association, the National Waste, and Recycling Association, and the National Association of Environmental Professionals. This allows them to keep up to date on the most recent laws and regulations surrounding proper waste disposal, as well as the most effective methods of eliminating waste.
These companies take care of the management, transportation, and safe disposal of hazardous materials.
Mail-In Services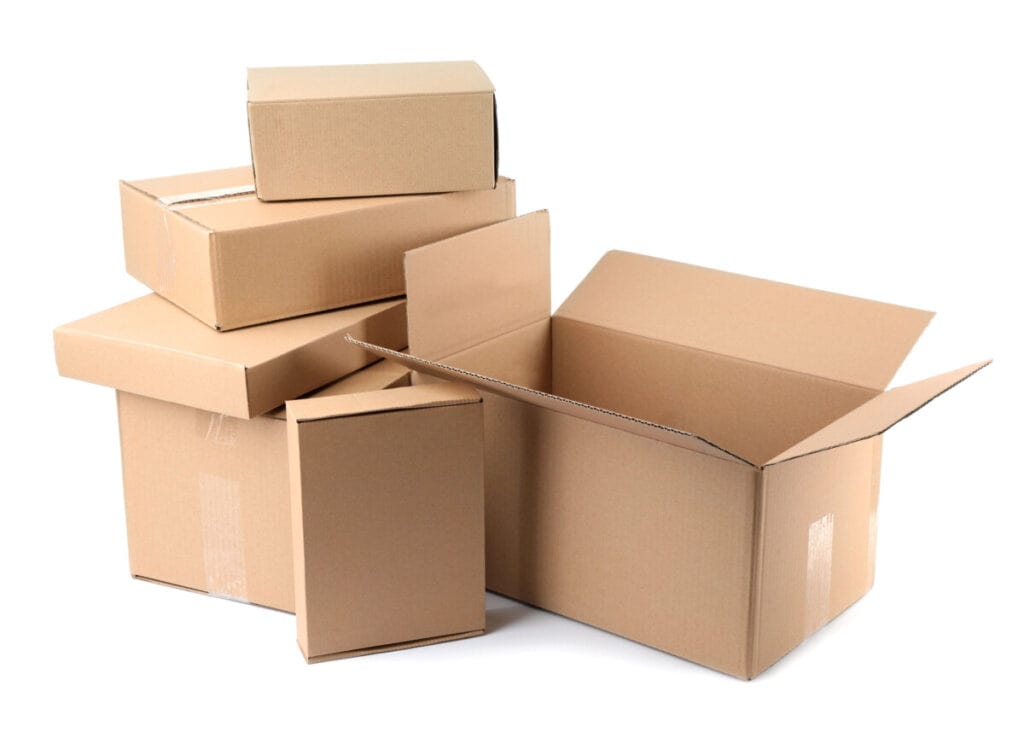 Some companies and organizations offer recycling by mail services. They will send you a pre-labeled kit that will allow you to ship your fluorescent bulbs to them. This is more practical for small amounts of fluorescent tubes, but some companies do larger-scale recycling.
The cost of the kit includes shipping charges to the recycling center, a special container, and a bag, as well as instructions.
Large companies and corporations like airports, universities, shopping malls, and hospitals use these services to conveniently dispose of large quantities of fluorescent tubes.
They also can dispose of other materials like batteries, smoke detectors, thermometers, exit signs, and other forms of office and electronic waste.
Here are some companies that offer mail-in recycling services:
These kits range in price, but a kit for standard 4ft fluorescent tubes costs $100 and holds about 68 tubes. Purchase the kit that fits the number of tubes that you want to recycle, and the company will mail you the box with the prepaid shipping label. Simply box them up according to the instructions, and mail them back to the company. They will often send you a certificate of recycling, confirming that they have properly disposed of the materials.
How to Recycle Broken Fluorescent Bulbs and Tubes
You might be nervous to dispose of fluorescent bulbs or tubes that have been broken because of the mercury content. This can be a safety issue in workplaces and businesses.
The EPA recommends that first, all other personnel or customers clear the area or leave the room. You should then open up a window or door to air out the room for 10-15 minutes. If you have an AC system running, you should shut it off so that the particles aren't circulating through the building.
After following these procedures, you can scoop up all debris from the lightbulbs. Vacuum up any dust or powder that is left behind. After you seal the debris in a sealable container or trash bag, you can arrange for the material to be disposed of properly using one of the methods listed above. Make sure to include the vacuum bag in the hazardous waste bag.
Related Topics:
If you like the article above, here are some other similar articles you should check out!
What Should I Do with Old Credit Cards