Getting rid of an old pool table is not as easy as throwing out an old pair of shoes, but it doesn't have to be a terrible hassle either. There are a few different methods you can try to dispose of your old pool table:
An old pool table can be disposed of by dropping it off at the dump, having local garbage removal services come to pick it up, putting an ad on the internet, or donating it to a local charity or community center. The best course of action for disposal depends on the condition of the pool table.
The best method of disposal will also depend on the amount of time, money, and effort you are wanting to spend to get rid of your pool table. Some methods will take more time but cost you almost nothing, while others are more expensive but won't require you to do any of the dirty work. It just depends on what your priorities are.
Methods for Disposing of Your Pool Table
Disassemble and Throw Away the Table – If you have the time and tools necessary, you can disassemble your pool table by unscrewing all of the crews and bolts and slowly un-piecing the table. You could also use a chainsaw or Sawzall to break it into smaller pieces, which can then be loaded into the back of a truck and transported to a local landfill. If the pieces are small enough, you could also potentially place them in garbage bins to be hauled away on the next garbage day.
This method will obviously take a lot more of your time, energy, and effort. But it could also be a potentially satisfying or enjoyable project if you like using tools and are in the mood to break something apart. Who knows, it could be a cathartic experience for you!
If you don't have the time to disassemble a pool table, you could also load it into the back of a truck or other type of vehicle and drop it off at your local landfill in one piece.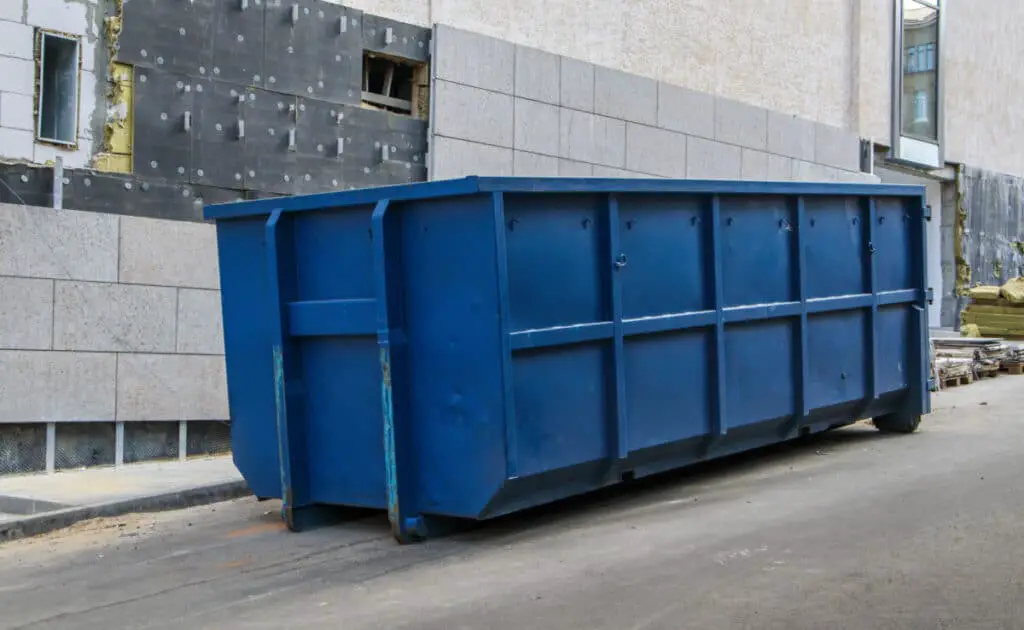 Rent a Roll-Off Dumpster – Another option to dispose of your pool table is to rent a large roll-off dumpster to throw it away into. This way you can choose to break it down into smaller bits if you have the time, or just load it up as it is to be hauled away. This option is especially convenient if you're in the middle of decluttering your home on a broader scale. If this is the case, you can rent a roll-off dumpster of whatever size you need for your decluttering project, and get to work filling it up with all of your unwanted household items.
At the end of it all, you can have all of your large items hauled away by the rental company all at once and in one trip. This option is great because you don't have to be the one to take the items to the dump!
Donate it to a Thrift Store, Charity, or Nonprofit – You can typically donate furniture to Goodwill, the Salvation Army, or other charities if it is in decent condition, and a pool table is not an exception to that. Even if the table is a little beat up and needs to be reupholstered, etc., there is a chance one of these types of secondhand shops will take the table and replace the green cloth. Depending on your location, you can find many organizations that accept donations and some will even come to pick up the table from your house.
Here are a few donation centers that usually offer pickup services:
Habitat for Humanity ReStores
Salvation Army 
National Furniture Bank Association 
Vietnam Veterans Association
Local thrift stores (many local stores will pick up items from your house if you call them)
Keep in mind that some charities like Goodwill and other local shelters will usually require you to drop the furniture off to their location and do not offer pickup services.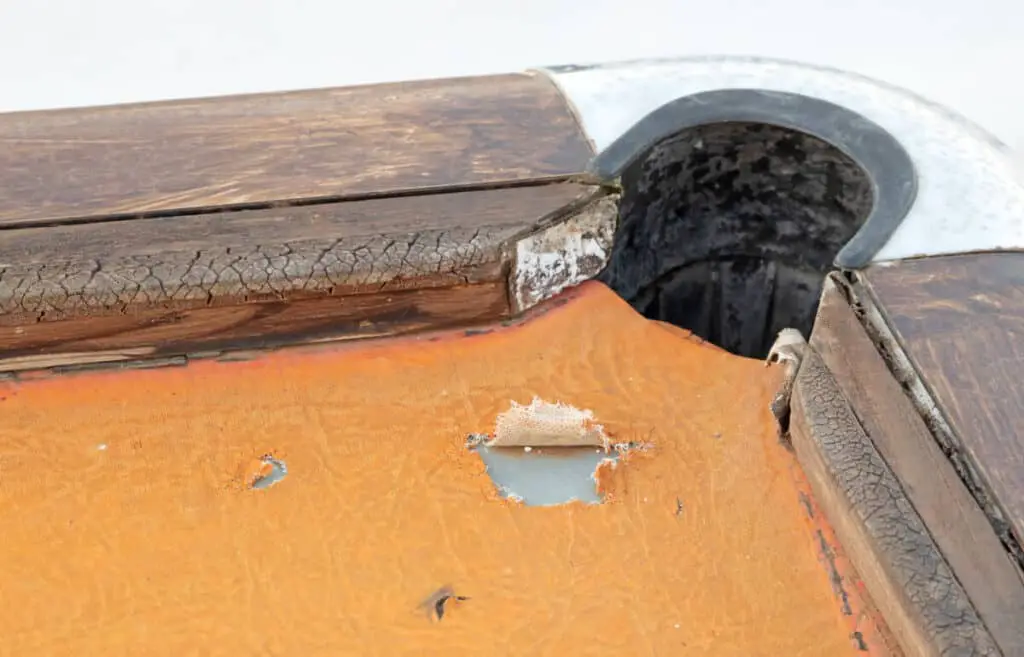 Put an Ad on the World Wide Web – Putting an ad on Craigslist, Facebook/Facebook Marketplace, local news station classifieds, or other such websites for a "free pool table available for pickup" is another great way to get someone else to do the dirty work of removing the pool table from your home for you. There are many people out there scouring the internet who will jump at the opportunity to get a free pool table, even if it's not in the newest condition. This method is great to try as a first option, with the others as a backup or last resort if no one from the internet volunteers to take the table off of your hands.
If you put a little effort into repurposing and refurbishing the table beforehand, you could also potentially sell the table for a little bit of money instead of trying to give it away at no charge. A repurposed pool table could also be worth some money at a pawn shop or similar type of resale establishment. It is simply up to you to decide if that type of endeavor would be worth your time and money.
Leave it on the Curb or Near Trash Bins and Call Local Garbage Collectors – If the pool table is too worn out to be adopted by a new owner and no one offers to take it off your hands, you can opt to remove it from your home and put it near your garbage bins or dumpster. Then, call your local garbage removal services to have them come pick it up for you so the table is not left outside for an unknown or extended period of time.
Unlike a couch or other household furniture, a pool table is not something that can be put out on the curb and expected to be picked up by local scavengers, dumpster divers, or junk collectors. It is also not the type of solid waste that you can expect city garbage removal services to come by and pick up without being informed. The good thing is that you can call and ask and there's a good chance the garbage collectors will come to pick it up for you, or at least refer you to someone else who can.
Related Topics:
If you like the article above, here are some other similar articles you should check out!
Related Topics:
If you like the article above, here are some other similar articles you should check out!
How to Dispose of Old Medicine